Basilica di SS. Giovanni e Paolo
[intergeo id="QN5IDN"][/intergeo]
The Basilica dei Santi Giovanni e Paolo (San Zanipolo called in Venetian dialect) is one of the most imposing religious buildings of medieval Venice, with the Basilica of Santa Maria Gloriosa dei Frari. It is considered the Pantheon of Venice because of the large number of Venetian Doges, and other important people who were buried there since the thirteenth century. In the homonymous field, in the Castello district.
According to legend, the origins of the church are related to a vision of Doge Jacopo Tiepolo, who gave in 1234 the oratory of San Daniele in the Dominican friars, in the city since more than ten years. Now we built the thirteenth century church, dedicated to the fourth century Roman martyrs John and Paul. The increase in the Dominican friars soon imposed an extension, which was run by two Dominican friars Welcome to Bologna and Imola Nicholas, the site was closed in 1343, but the decorative work still lasted nearly a century: 14 November 1430, the church was solemnly consecrated.
Since then it has continually enriched with the tombs, paintings and sculptures by leading Venetian artists, until in 1806, in the middle of the Napoleonic era, the Dominicans are expelled from their convent, converted into hospital, and the church is deprived of many works of art . In the night between 15 and 16 August 1867 a fire burned down the chapel of the Rosary, along with paintings that were stored there. The restoration of this chapel ended in 1959.
Source texts: WIKIPEDIA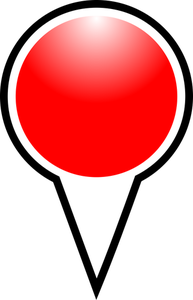 Castello, 6363, 30122 Venezia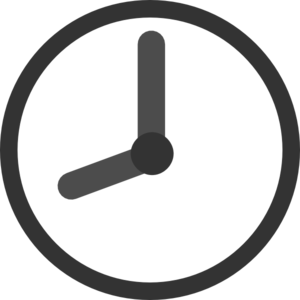 Feriali: 9am-6pm Holidays and Sundays 12am-6pm

  3,50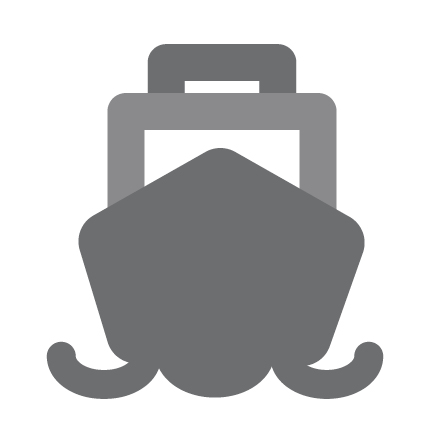 1-2 Actv – Rialto

041 272 86 11