[intergeo id="wM0cDN"][/intergeo]
Inside the cemetery, along the rows of cypresses and yews, ancient tombs and worn by time and saltiness they lead us in the silence of the avenues toward the middle.
There are many famous people buried here.
There rest Ezra Pound, Stravinsky, Diaghilev and, since June 21, 1997, Joseph Brodsky.
The American poet Ezra Pound, author of The Cantos, convicted of anti-American propaganda and interned in a concentration camp and then in a mental hospital, spent the last years of his life in Italy. He's buried in the gospel field, left entering, between Central Avenue and the wall, before the intersection of the two streets.
In the Gospel fence he is also buried the Russian poet Brodsky, Nobel Prize in 1987, which drew on the Venetian atmosphere to write Fondamenta degli Incurabili
The great composer and innovator of modern music Stravinsky and the great Russian ballet Diaghilev, rest in greek space.
In the cemetery of San Michele also are buried the musician Luigi Nono; Cesco Baseggio, great Goldoni interpreter; the psychiatrist Franco Basaglia; the painter and engraver Emilio Vedova; the footballer and coach Helenio Herrera and many other famous names.
Source Venezia Travel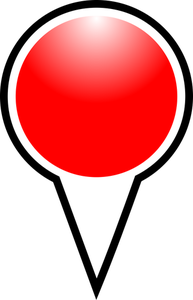 Isola di San Michele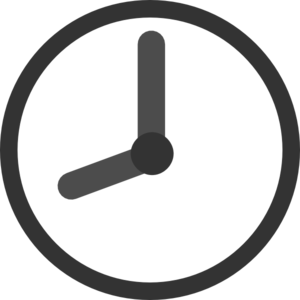 7.30am-4.30pm (7.30am-6pm da aprile a settembre)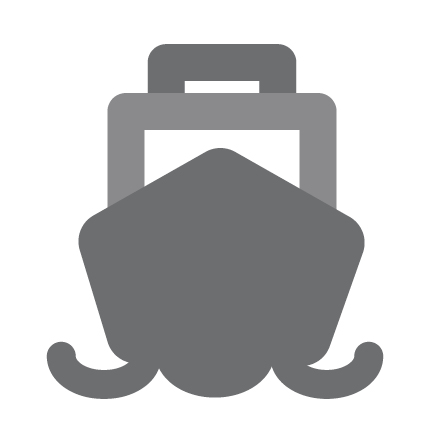 4.1-4.2 Actv – Murano

 041 729 28 11