Ca' Rezzonico Museo del '700 veneziano
This magnificent palace, now Museum of 18th century Venice, was designed by the greatest Baroque architect of the city, Baldassare Longhena for the aristocratic Bon family, and works began in 1649. Longhena's death in 1682, almost at the same time as that of his noble client, together with the financial problems of the Bon family, brought work to a halt, leaving the palace incomplete. In the meantime, the Rezzonico family – originally from Lombardy – moved to Venice and purchased a title in 1687. Giambattista Rezzonico, merchant and banker, bought the palace in 1751 and appointed Giorgio Massari, one of the most highly esteemed and eclectic artists of the day, to complete the works, which proceeded rapidly and in 1756 the building was finished.
While the magnificent facade on the Grand Canal and the second floor followed Longhena's original project, Massari was responsible for the audacious inventions towards the rear of the palace: the sumptuous land-entrance, the ceremonial staircase and the unusual grandiose ballroom obtained by eliminating the second floor in this portion of the building. As soon as the building was completed, the most important painters in Venice were called upon to decorate it: Giambattista Crosato, who painted the frescoes in the ballroom together with the trompe l'oeil painter Pietro Visconti; Giambattista Tiepolo, who painted two ceilings in celebration of the marriage between Ludovico Rezzonico and Faustina Savorgnan; the young Jacopo Guarana and Gaspare Diziani.
The building was fully complete by 1758, when Giambattista Rezzonico's younger brother, Carlo, Bishop of Padua,
was elected Pope under the name Clement XIII: this was the peak of the family's fortunes and the palace at San Barnaba celebrated the event in grand style. But by 1810 no family members were left. For the palace and its great heritage of art and history this was the beginning of a long, troubled period of sales and dispersions. Stripped of its furnishings, which were subdivided among the heirs and then sold, the palace passed through the hands of various owners in the 19th century; purchased by the English painter, Robert Barrett ("Pen") Browning, it was used as a residence by his father, the writer Robert Browning, who died there.
It was subsequently taken over by Count Lionello Hirschell de Minerbi, a member of the Italian Parliament, who, after lengthy and complex negotiations, sold it to the Venice Town Council in 1935.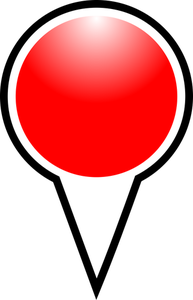 Dorsoduro 3136 (San Barnaba)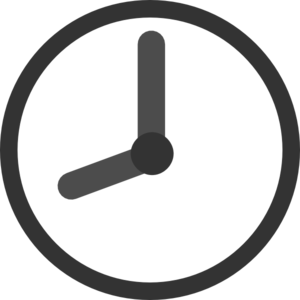 10am-16pm (10am-5pm da novembre a marzo)

  10,00/  7,50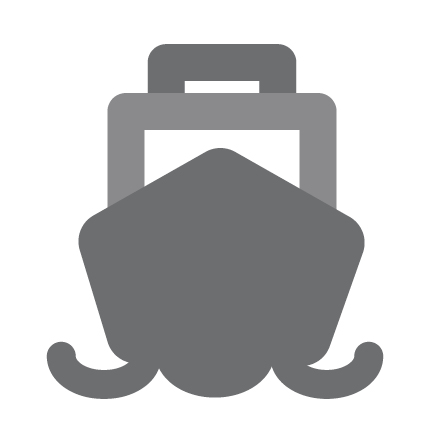 1 Actv – Ca'Rezzonico

 041 241 01 00

carezzonico.visitmuve.it/
 1/1 – 1/5- 25/12 e al Martedì