Fondazione Querini Stampalia
[intergeo id="QO3kzM"][/intergeo]
The Museum of Fondazione Querini Stampalia is one of the most important examples of House-Museum, in the heart of Venice, and it is one of the best preserved in all Europe. The noble floor of the Palace recreates the the magnificent residence of the Querini Stampalia family. The ancient collections containing precious furniture, paintings, porcelains, globes, fabrics and sculptures create an inseparable connection in a refined atmosphere, with the luxurious rooms covered with plasters and frescos.
The House-Museum has been open to visitors since 1869 telling by means of everyday life, traditional and cultural stories that reflect Venice's lifetyle: a unique city in the world.
The Museum is presented as an historic dwelling that maintains its ancient atmosphere but opens its doors to novelties, concerts and exhibitions of classic and modern art.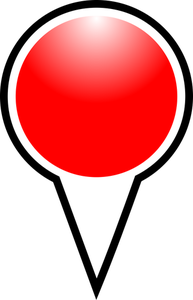 Castello 5252 (Santa Maria Formosa)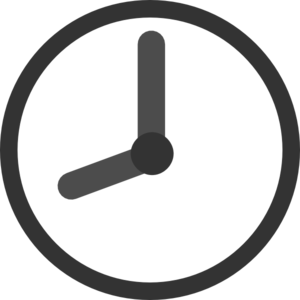 10am-6pm

  10,00/  8,00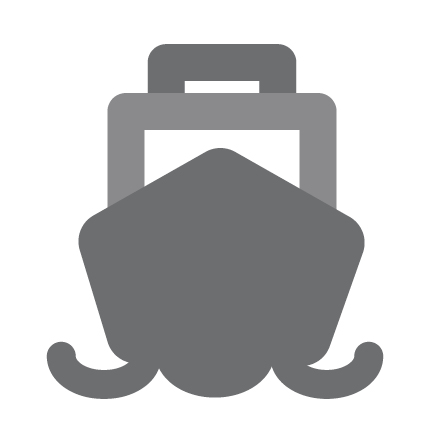 1 -5.1-5.2 Actv – Rialto / S. Zaccaria

 041 271 14 11

 www.querinistampalia.org/

 1/1 -25/12 – 1/05 and on Mondays